BBC Sessions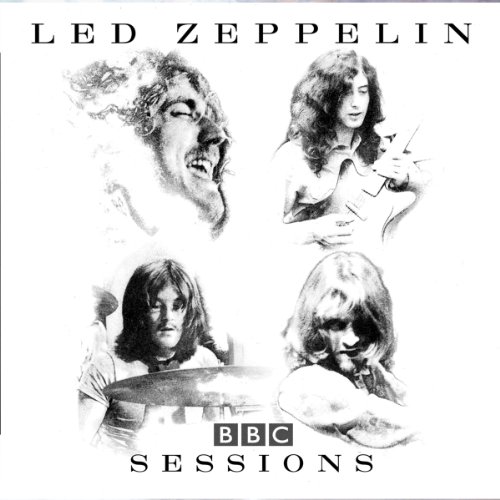 BBC Sessions
I enjoy all of Led Zeppelin albums, from "Led Zeppelin 1" to "In Through The Out Door". And the posthumous releases of outtakes, concerts and boxsets too. Of all the albums, this double disk CD stands high in my collection. It presents a young Led Zeppelin band in a series of live, in-the- studio recordings of their early material, and a live concert. The performances are very strong. Robert Plant's voice is at its most powerful stage of his career. And the band is very tight. The album adds freshness by way of three previously unreleased tracks. And the classic songs we all know do not go for extended jams/solos as in other live releases. "Whole Lotta Love" on disk one is played very hard. And the middle section is equally (if not more) innovative as the studio version released on Led Zeppelin II. "Stairway to Heaven" is played to a live audience for the first time, prior to being released on the untitled fourth album. At the end of the song there is an awkward silence, as if the audience was in awe because of what they just heard.

If you can't get enough of "Communication Breakdown" then this is your album, it features the song three times. All of them on disk 1! The album highlight is "Traveling Riverside Blues", a previously unreleased song influenced by Robert Johnson. It is co-credited to him, but transformed by Led Zeppelin in a way that it is very hard to associate the two songs.

I love this album because it is a powerhouse, garden tapes aside, live album that captures early Led Zeppelin at its best.