The music that I enjoy listening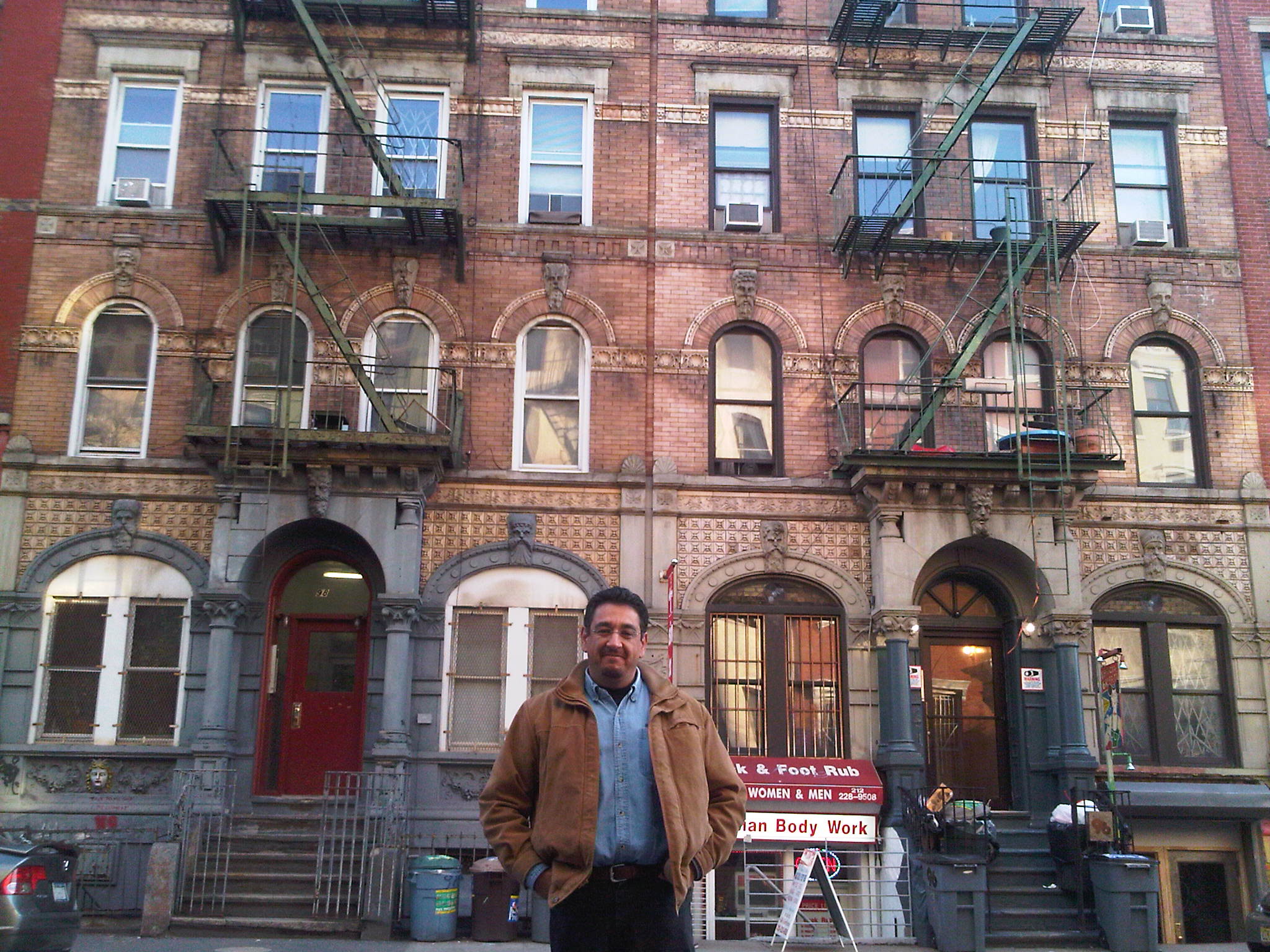 We all love music
I am sure about this. This is a collection of albums that I enjoy very much They are in no particular order, I couldn't call any one album my favorite, but consistently, from my collection of CDs, the albums in this list are the ones that I play the most. Yes, I still buy CDs :)

The first reviews of this series was originally posted on my now defunct Facebook page. I will add more eventually. Maybe one per month.

In the picture to the rigth, I am at 96 and 98 St. Mark's Place New York City, New York, circa 2012. This building was the inspiration to Led Zeppelin's Physical Graffiti. I might not have a favorite album, but Led Zeppelin is my favorite band, so you will find several of their albums in the list. Listen to my playlist on Spotify while you go through my album list.